Press Advisories
20. 5. 2009 10:46
We have a solution - The Government National Anti-Crisis Plan
The economic crisis did not originate in the Czech Republic. And it will not end until demand in the global economy recovers.


In conjunction with leading economists from the Government National Economic Council, Mirek Topolánek's government has prepared solutions which will help citizens and companies to survive this difficult period.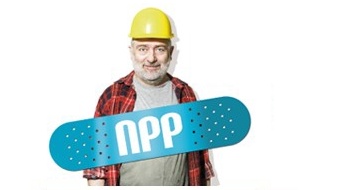 Employees
The government has made it possible for companies to use money from the European Social Fund for requalification training. Instead of making them redundant, companies can send their employees for training and have their wages paid by the state.
The Ministry of Labour and Social Affairs has used money from the European Social Fund to develop education and training programmes for employees. Measures in the form of ongoing draw-downs allow companies to obtain a grant up to 80% of the wages of an employee, including relevant deductions, up to a maximum of three times the minimum wage. During suspended production employees can attend courses which will improve their qualifications, their training and their skills for the labour market, including language and computer courses. This measure will allow companies to bridge the period when they have a reduced order book, without laying off employees in large numbers.
If you are an employee threatened with redundancy, enquire about this option from your employer.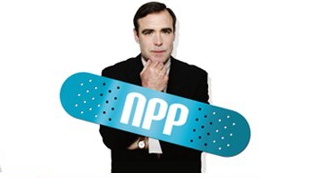 Companies
An Act proposed by the government will rapidly accelerate depreciation. In Group 1, from three years down to one. In Group 2, from five years down to two. By this means we will increase funds available to companies and the self-employed by up to 9 billion CZK, providing them at this time of recession with money for investment and ongoing operations.
The aim of the proposal is to stimulate taxpayers into acquiring assets from the first two depreciation groups (e.g. a wide range of construction, agricultural, machining and office equipment). The shortened depreciation period will apply to assets acquired from 1.1.2009 to 30.6.2010.
In depreciation group 1: the depreciation period will be shortened from 3 years to 1 year (the asset will be written off in full over 12 months).
In depreciation group 2: the depreciation period will be shortened from 5 years to 2 years (the annual depreciation rate for the first depreciation year will be 60%, for the second year 40%).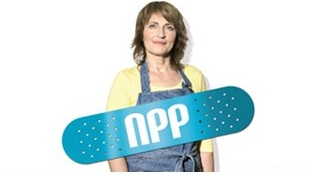 Self-employed
The self-employed and companies employing a maximum of five employees need not pay tax deposits in 2009. Money saved in this way can be used to compensate for the fall in orders or for investment in tools and equipment.
For individuals deriving income from doing business or other independent money-making activities and legal entities, employing a maximum of 5 people, the obligation to make advanced payments on corporation (income) tax has been cancelled for payments due during calendar year 2009.
When combined with accelerated depreciation this significantly supports the possibility of managing cash during the year and of financing necessary investment in business activities. Your tax advisor will give you details.
Pensioners
Since coming into office the government has increased the real value of pensions faster than at any time in the previous eight years. Thanks to its sensible management of state finances, the Czech Republic can afford to maintain the high value of pensions even during times of crisis. And this in contrast to other countries which as a result of populist policies find themselves on the edge of bankruptcy and have been forced to radically reduce pensions. We on the contrary are able to guarantee that the crisis will have no impact at all on pensioners.