Press Advisories
27. 4. 2009 11:39
Prague to host preparatory seminar on employment summit today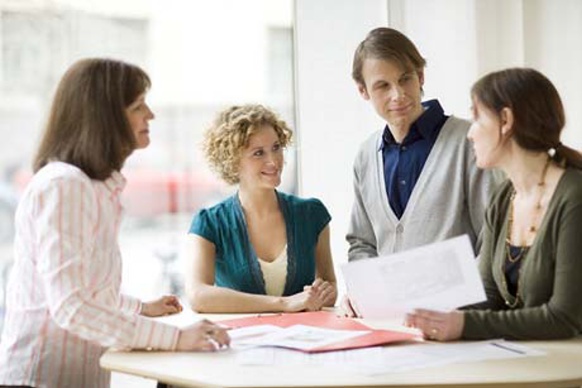 The Presidency, together with the European Commission, has prepared a seminar for 27 April on the topic of Maintaining Employment, Creating Jobs and Promoting Mobility.


The aim is to provide basic input for the employment summit on 7 May, also in Prague.
The seminar is intended to be a platform for an exchange of views between Member States, the European Commission and the social partners, where examples of good practice can be shared and concrete recommendations on how to address the current crisis can be tabled.
The Presidency has prepared basic issues it wants to discuss during the Prague seminar. The spotlight will be trained, for example, on measures launched by individual Member States to maintain employment, their time limitations, the openness of these measures to small and medium-sized enterprises and their compliance with the rules of the EU internal market. Member States will also have the opportunity to present the steps they have chosen to increase competitiveness, promote new jobs and improve the business environment. A discussion will be held on ways to promote job mobility within the EU, experience of approaches to migration and the operation of schemes for workers from third countries who have lost their jobs.
The Prague seminar is the third in a series of preparatory events leading up to the employment summit in May. The first took place on 15 April in Spain and focused on improving skills and adapting to the needs of the labour market; the second, discussing how to improve access to employment, was held on 20 April in Sweden.
In addition to representatives of each Member State, the event will be attended by the Minister of Labour and Social Affairs, Petr Nečas, the Commissioner for Employment, Social Affairs and Equal Opportunities, Vladimír Špidla, representatives of the Social Platform and the Social Partners, i.e. the European Centre of Employers and Enterprises Providing Public Services (CEEP), the European Association of Craft, Small and Medium-sized Enterprises (UEAPME), BusinessEurope and the European Trade Union Confederation (ETUC).