Press Advisories
1. 5. 2019 19:51
Prague 5G Security Conference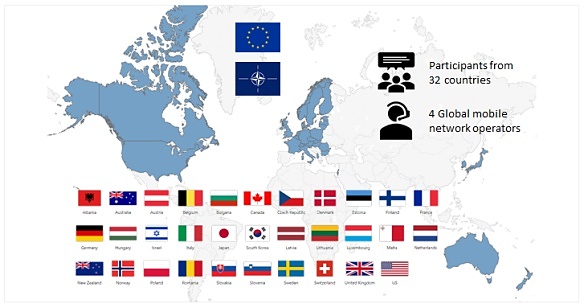 An international expert conference on the security of 5G networks is going be held at the Ministry of Foreign Affairs in Prague on May 2 and 3, 2019 under the auspices of Prime Minister Andrej Babiš. Dozens of experts on 5G networks and cyber security from the EU, NATO states and other countries will attend the conference.


The Prague 5G Security Conference will be introduced by Prime Minister Andrej Babiš and Minister of Foreign Affairs Tomáš Petříček. Throughout two days there will be lectures and workshops on various aspects of 5G networks.
The aim of the conference is to define non-binding recommendations on how to proceed safely with the introduction of 5G networks. The recommendations will also contribute to discussions within the EU and NATO on a common approach towards cyber threats. The results of the otherwise closed expert conference will be publicly available.
Schedule
May 2, 2019
9:00 am Start of the Plenary Session
9:15 am Welcome speeches by Prime Minister of the Czech Republic Andrej Babiš and by Minister of Foreign Affairs of the Czech Republic Tomáš Petříček
9:45 am National Perspectives on 5G Security with Q&A
Stream day 1 from 9:15 am till 12:00 am
​
May 3, 2019
1:00 pm Working Group Chairs to Report Findings to the Plenary
Stream day 2 from 1:00 am till 4:15 am
​
Please find more informations on Ministry of foreign affairs.