Introducing
6. 5. 2019 18:20
Helena Válková appointed the new Commissioner for Human Rights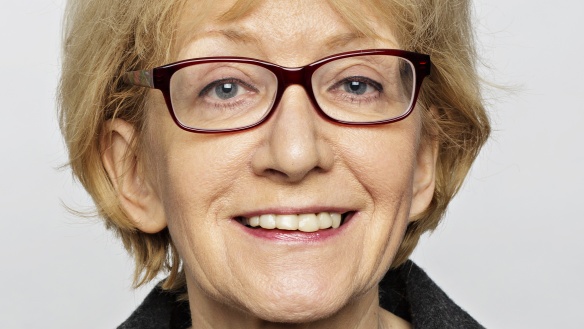 At its meeting of 6 May 2019, the Government appointed prof. JUDr. Helena Válková, CSc. as the new Commissioner for Human Rights. The new Commissioner took office today.


"From a wide range of human rights, I would like to focus on vulnerable children, the elderly, the socially and physically disabled, and those whose rights have been restricted. A big challenge for me is also the improvement of custodial proceedings and the right of every citizen to a court decision within a reasonable time. I am also interested in the issue of gender equality, especially the issue of domestic violence and its prevention. I will also focus on supporting national minorities, for example in the form of the development of Czech-German and Czech-Polish schools. At the moment, it is also important for me to explain to the citizens their right to decide on issues of societal importance in a referendum, in connection with the ongoing discussion of the draft constitutional law on a nationwide referendum in the Chamber of Deputies", said Helena Válková after her appointment.
Helena Válková graduated from the Faculty of Law of Charles University in Prague, in 1997 she habilitated at the Faculty of Law of Masaryk University in Brno and in 2006 she was appointed professor in criminal law at the Faculty of Law of the University of Trnava. Since 1991 she has been working at the Faculty of Arts of Charles University. Between 1996 and 2011 she was one of the key academic staff at the Faculty of Law, University of West Bohemia in Pilsen. Since 2012, she has been working at the Private College of Managerial Informatics, Economics and Law in Prague, later transformed into the University of Business and Law, and since 2017 she has been its rector.
She has long been involved in criminal policy against juvenile delinquents, criminal sanctions, including prisons, victims of crime, domestic violence, stalking, etc. She has been published in national and international magazines and is the author or co-author of textbooks and scientific monographs on criminology, criminal policy and criminal law. Between 2014 and 2015 she worked in the government of Bohuslav Sobotka as Minister of Justice for more than a year. She is now a Member of the ANO Movement.